Birthday Wish/Want List....
It's my birthday in a couple of days... I've got loads on my list, but for material things, the following top the chart...
A 13-inch Macbook Pro... My good ol' mac needs to be dropped off at a retirement home, i need a new boo.
D3200 Nikon DSLR camera... The nieces killed my last camera, they threw it on the floor, banged it about all in the name of taking pictures(and they take good pictures too), i thought it was cute till the camera stopped working. I need a new baby, and this cuts it for me.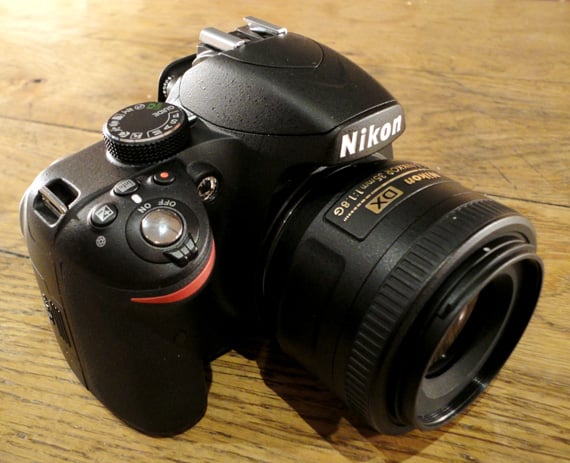 A day at the spa... Barazahi to be precise. I miss that place, the ambience alone gets me... a herbal massage, thai pedicure, and pure T facials...
*sigh* I miss this place.
Tiffany amber Lily Twist Dress... There's no story to this, I've just really wanted this for a while now. Haven't been in lag to take a deep breath and pick it up and the myasho.com price is such a rip off.
That's all folks.... A very simple, uncomplicated list :)